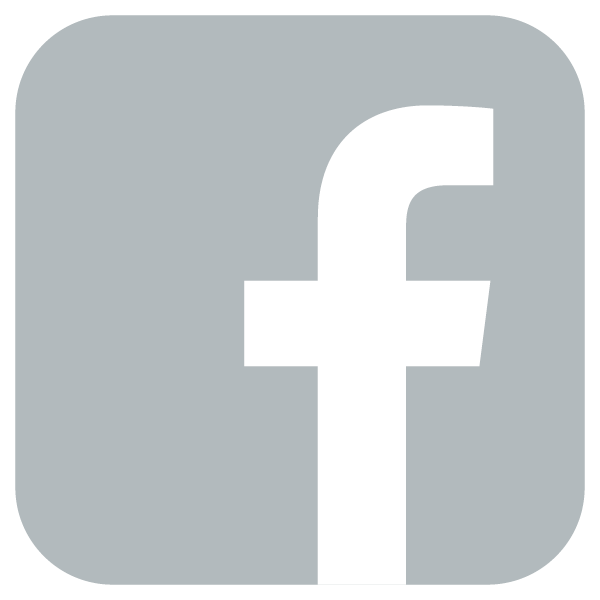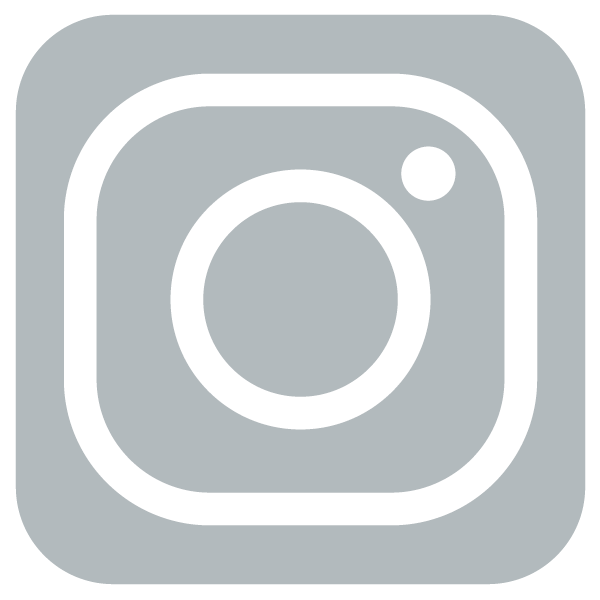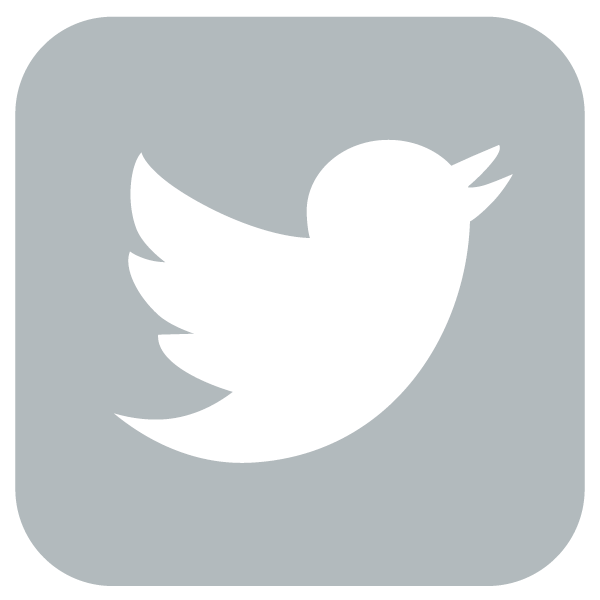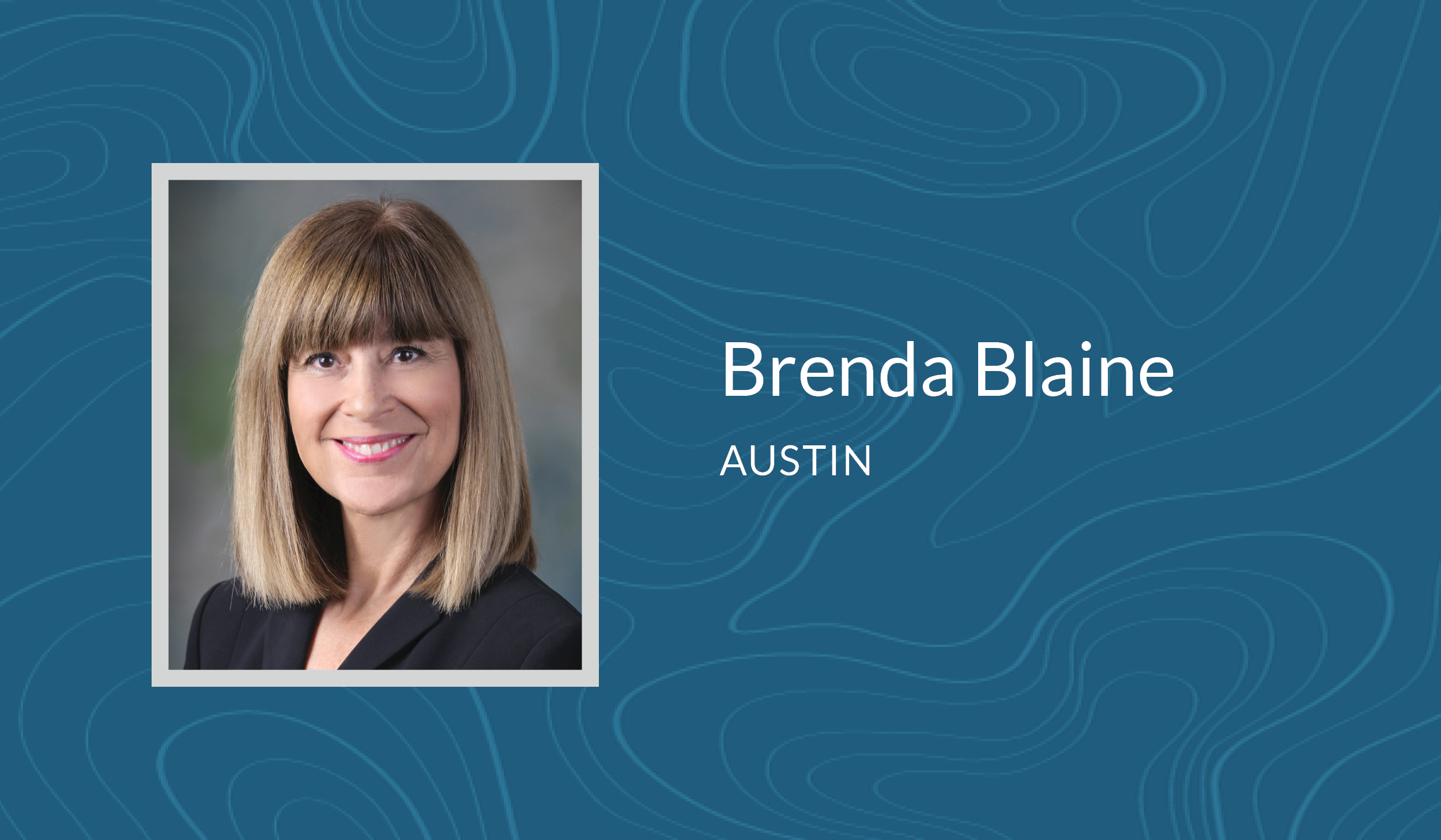 With over 30 years of experience living and playing in Austin, Brenda has a thorough knowledge of the Austin market and surrounding areas, as she has witnessed the city grow from a mid-size community to a vibrant metroplex. Whether one's real estate preference is east side hip, central bungalow, hill country beauty, or a family-friendly neighborhood. Brenda has the market knowledge to help you every step of the way.

Brenda is extremely "customer-focused" with a strong emphasis on listening, uncovering specific needs, and then helping navigate the process of finding or selling that perfect home. She prides herself on exceptional customer service and strives to make the home selling/ buying process a seamless and enjoyable experience.

When not working hard selling real estate, one can find Brenda absorbed in her other passions, which are sewing, gardening, animals, and most of all spending time with her granddaughters, family, and friends.

Brenda asks that you check out her testimonials and would love to add YOU to her list of satisfied customers!